21 Christmas & Holiday Movies You Must See
Christmas in right around the corner! It's time to get cozy by the fire, grab your loved ones, make some popcorn and hot cocoa, and binge your favorite holiday films! Tis' the season!
From the classics to the movies that were just made in this past decade... there are so many holiday hits! Some are comedies, feel good movies, romances, and some scary! Here is a list of 20 Christmas movies you must watch this season...
1. Elf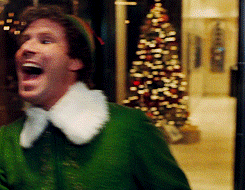 2. The Holiday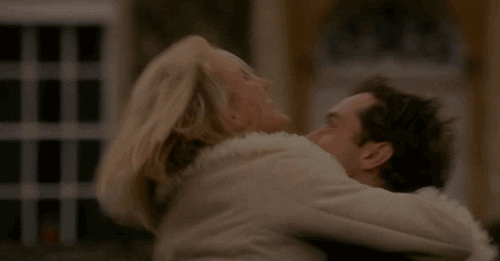 3. The Polar Express