New Designers and Dresses at Grace Bridal
We are super stoked to introduce our new designers at Grace Bridal AND we are even happier to be supporting their small businesses at our shop! Each of these designers have an amazing small team of hard working individuals that create these gowns, hand cut them, and sew them in their buildings.
The Law Bridal
Based in New York City and Philadelphia.


Chantel Lauren
Based in Salt Lake City, Utah.


Hyacinth
Based in South Dakota and in the Midwest.
We are happy to support these incredible small businesses in our Arizonian bridal boutique and we cannot wait for our brides to try on their stunning gowns. You can book your appointment today by requesting one on our website (www.gracestyleandbridal.com). You can also call (480) 306-6634 to book an appointment. We look forward to meeting you and cannot wait to help you find your dream dress!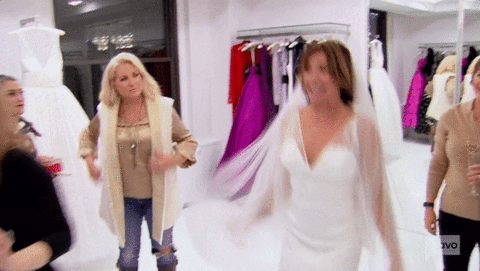 Have a beautiful day!
Xoxo,
Kayci Amarissa
#gracestyleandbridal #gracebridal #gracebridalblog #weddingblog #arizonabridalshop #arizonaweddings #azbride #bridetobe #engaged #weddingsearch #weddingdress #weddingdressinspiration #sayyestothedress #chantellauren #chantelbride #thelawbridal #hyacinth #weddinginspo #brideinspiration #engaged